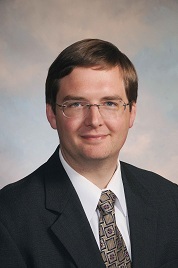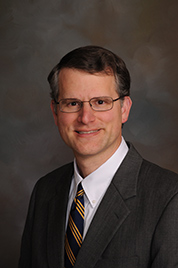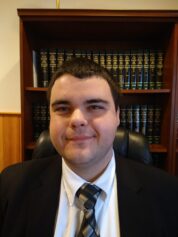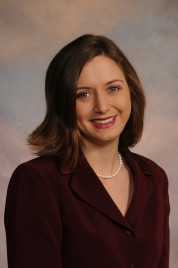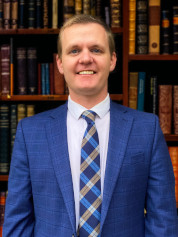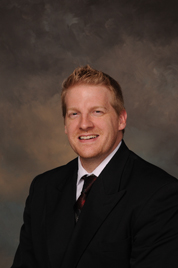 Why Martindale-Hubbell?
On our website, you may notice that we have links and references to a Martindale-Hubbell rating system for our attorneys. Martindale-Hubbell was founded in 1887 as a referral service for attorneys, wherein attorneys and judges would anonymously rate their peers both for ethics and legal abilities. Before the age of the internet, we would purchase a multi-volume set of these books to enable us to make competent referrals to other attorneys through North Carolina and the United States. For example, if we needed to find a litigation attorney in Denver, Colorado it would give us the information we needed to get our client to a capable lawyer in that area.
In a time where there is a lot of lawyer advertising being sent out, we believe these evaluations are helpful in narrowing which law firm may be a good fit for your legal needs.